Look for These Essential Skills in Your Web Developer
Your website is an online storefront for your brand. You need the best site possible to present yourself to the world and create a great website; you need a talented web developer. Right?
Hiring a good web developer isn't easy, but every business owner needs to do it.
The internet is crowded with freelance web developers of various types, and picking the best web developer for your website can be tricky. Before hiring any web developer, you must look for a few essential skills:
Being up-to-date with the industry: The web developer must have enough knowledge about the niche and must be up-to-date with the latest trends and changes in the industry.

Being able to manage time and prioritize: Time management is an essential skill, and the web developers who manage their time as best as possible never miss their deadlines. If you hire a web developer who doesn't have time management skills, then the web developer may end up not completing your project in the given time, and you may face huge losses in your business.

Understanding UX: Great web developers have an excellent grasp of their business's technical side and client-oriented aspects. You need to pick a web developer who will understand how your customers will use the end product.

Strong communication skills: Communication is essential in every field. A great web developer knows how to communicate well with clients, understands the client's and customers' needs, and before starting the project, makes sure both – the client and customer – are on the same page.
Hire a developer with these 5 skills to make your web development process 10X easier.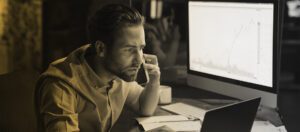 It's a question that might not cross your mind until it's too late. Depending on your circumstances, the answer can vary wildly. It could be
Read More »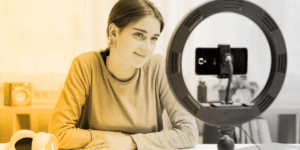 Since social media and video platforms have made their way into everyone's pockets, video has become an indispensable tool for businesses looking to effectively market
Read More »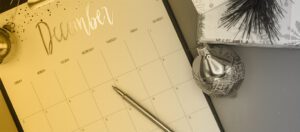 The holiday season presents a golden opportunity for businesses to connect with their audience in compelling and memorable ways. In this guide, we'll emphasize why
Read More »