How Long Captions Can Work on Instagram
When it comes to Instagram, we all know it is a more visual platform than anything else. However, that doesn't mean words don't matter. There are plenty of reasons that you can use Instagram to write lengthy captions, as they can make a difference.
Yes, you have the ability to write up to 2,200 characters in your caption… Should you, though?
The Power of a Good Caption:
Because, after all, a superb caption does more than simply describe what is occurring in the photograph. It is your opportunity to express yourself to your audience and (hopefully) increase interaction as a result of your efforts.
There are a few questions to answer before you start typing:
Is it true that lengthy posts are rewarded by the algorithm? Do people really read and engage with these captions? Alternatively, does a lengthy description simply encourage followers to keep scrolling?
The answer to all of these questions depends on your execution and the preferences of your audience.
How You Can Use Long Captions:
Long captions work effectively if the picture or video accompanying it complements them. It's important that you use these longer captions to work only on those posts which require one to explain the picture better or give it some more depth.
Most long captions can evoke an emotion out of the audience if done right, but if not, it can be tedious to read. Whenever you're writing a long caption, don't forget to leave space for hashtags.
Ultimately, your long captions only work if the audience likes them, so pay attention to how they respond. Try mixing it up once in a while with long captions and you'll notice better responses over time.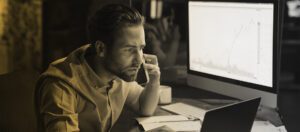 It's a question that might not cross your mind until it's too late. Depending on your circumstances, the answer can vary wildly. It could be
Read More »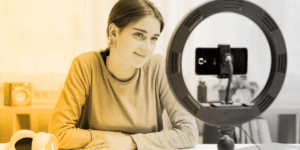 Since social media and video platforms have made their way into everyone's pockets, video has become an indispensable tool for businesses looking to effectively market
Read More »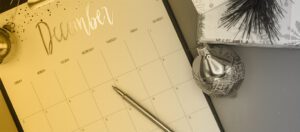 The holiday season presents a golden opportunity for businesses to connect with their audience in compelling and memorable ways. In this guide, we'll emphasize why
Read More »