Make the Most of Your Contact Page
Ask anyone running a website and they'll tell you that the Contact Page is one of the most crucial elements, along with the homepage. This is where prospects head to provide details or enter queries with which they can proceed to the next steps of their consumer, investor, or employee journey.
Here's what every website contact page must have:
A short introduction:
The first thing that your contact page can provide is a short introduction regarding your brand and what it does. The introduction can talk about your brand's qualities while also assuring the customers that you won't use their contact details for activities other than consensual communication.
A neat form:
Remember – it's a contact page. It doesn't require you to again explain to the customer what you're doing and take additional information from them. The form just needs to allow them to enter the bare essentials – Name, Phone Number, and Email Address.
If you enable auto-fill, it can save time for the user, allowing them to smartly and efficiently enter their information.
Testimonials:
Testimonials are another great way to showcase how your brand is successful in implementing its services. You could have a couple of testimonials towards the end of your contact page for customers to read before entering details.
Just ensure that the testimonials are genuine and don't enter fake testimonials. It's all about credibility, so uphold the same on the contact page.
With these elements, your contact page is sufficiently filled with the necessary details that any customer would like to know.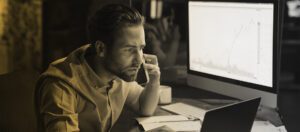 It's a question that might not cross your mind until it's too late. Depending on your circumstances, the answer can vary wildly. It could be
Read More »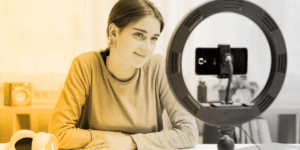 Since social media and video platforms have made their way into everyone's pockets, video has become an indispensable tool for businesses looking to effectively market
Read More »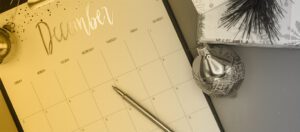 The holiday season presents a golden opportunity for businesses to connect with their audience in compelling and memorable ways. In this guide, we'll emphasize why
Read More »