Use Good Research and Writing Habits to Avoid Plagiarism
Content production can be a challenge because you're always trying to write original material that supports your brand. However, one of the biggest issues that plague good content houses is plagiarism. How can you avoid plagiarism? It's all about your process.
Search engines tend to blacklist articles that have copied content. This is also an offense that you can be charged for. If you're honest and want to put out the best work, here are some ways to avoid plagiarism:
Although easier said than done, not procrastinating is the most powerful way to produce original content. By researching early, and easing some of the pressure from yourself, you can put out quality work which you will have time to edit properly too! Try getting a head start on your work. Seek guidance from experts or superiors whenever possible to get the best product out.
Realize that half of your article's work is done if you research and take better notes. Note-taking is a useful skill and it can make a world of a difference if you're looking to avoid plagiarism. Make sure you truly understand the information you communicate so you can write it out in your own words.
Once you take these steps, you will notice an improvement in the quality of your work and avoid any form of plagiarism.
Finally, whenever you borrow information from another page, make sure you cite the concerned people, or the website's work, ideas, words, as well as phrases. Regardless of where you found it, and how little of it you've used, proper citations are important!
Most reference desks provide current style manuals on citations and also provide advice on avoiding plagiarism. Use these methods to avoid plagiarism and improve the quality of your work!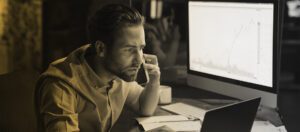 It's a question that might not cross your mind until it's too late. Depending on your circumstances, the answer can vary wildly. It could be
Read More »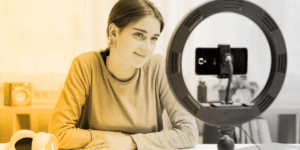 Since social media and video platforms have made their way into everyone's pockets, video has become an indispensable tool for businesses looking to effectively market
Read More »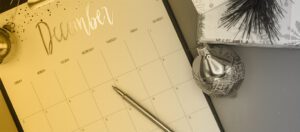 The holiday season presents a golden opportunity for businesses to connect with their audience in compelling and memorable ways. In this guide, we'll emphasize why
Read More »