Instagram Tips and Guidance for Small Businesses
Small businesses drive local economies around the world. Instagram has become an important platform for small businesses to reach a wider audience. We're sharing Instagram tips because it is a reliable platform to share your brand's values and products. Many small businesses have found success marketing on Instagram with the right content ideas.
This guide is designed to help you understand how small businesses can use Instagram. Here are some tactics to use and practices to avoid:
Instagram Tips: Do this, not that.
Do
Maintain steady interactions with your audience. Utilize comments, messaging, and live videos to stay in touch.
Your Instagram bio should include relevant key words and phrases. Convey the crux of your brand's offerings and use lots of calls to action (CTA).
Instagram Ads are a powerful tool to reach a wider audience. Use them to boost impressions and the algorithm will put your posts in front of more people.
Relevant hashtags are essential to reach the right audience. To drive sales, use hashtags that people might search to buy a specific product.
Don't
Don't post too much. A healthy posting schedule is either once per day or 3 times per week.
Don't ignore negative comments. Acknowledge them and offer your point of view and improve on your shortcomings.
Don't buy ghost followers to increase your follower count. This will hamper your posts in the long run, and keep genuine followers from finding you.
Don't post content for no reason. Everything you post should impart some value or information to the users.
These were a few primary tips that a small business should follow to thrive on Instagram. With the right strategy, you can drive genuine sales and acquire potential clients. Implement sound tactics and track your growth.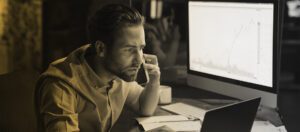 It's a question that might not cross your mind until it's too late. Depending on your circumstances, the answer can vary wildly. It could be
Read More »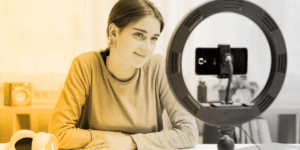 Since social media and video platforms have made their way into everyone's pockets, video has become an indispensable tool for businesses looking to effectively market
Read More »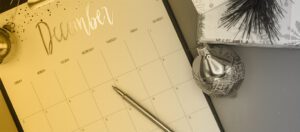 The holiday season presents a golden opportunity for businesses to connect with their audience in compelling and memorable ways. In this guide, we'll emphasize why
Read More »