The Best SEO Keyword Research Tools
When it comes to increasing traffic to your website, SEO keyword research is critical. It assists you in creating content that can help boost your organic traffic.
If you're new to SEO (Search Engine Optimization), you want to find the right keyword research tool for your website. This can be difficult if you don't know where to look.
What is an SEO Keyword Research Tool, and how does it work?
A keyword research tool aids in the discovery of search terms that are relevant to your market. These are the terms people use to find services like yours on websites like Google, Bing, and Yahoo.
With the right keywords and key phrases, you can produce compelling content that your consumers are interested in. Using this information, you can develop a content strategy that includes those themes in your blog articles and landing pages.
SEMrush is a full SEO toolkit for keyword research and ranking improvement. With its Keyword Overview tool, you may enter a keyword and obtain a comprehensive overview. This covers monthly search volume, trends, and much more.
Similar to SEMrush, Ahrefs is a popular keyword research tool. To use Ahrefs keyword explorer, simply type a keyword into the search field. Then you'll see a list of keyword ideas that you can use for your content.
Ubersuggest is a free service by Neil Patel that provides data on search traffic, keyword recommendations, and keyword difficulty.
You can see a list of the top 100 Google results and searches for that term, with projected visitors, backlinks, a domain score, and social shares.
Use these tools and successfully transform your SEO strategy for good!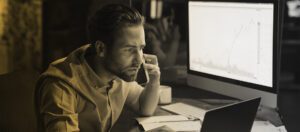 It's a question that might not cross your mind until it's too late. Depending on your circumstances, the answer can vary wildly. It could be
Read More »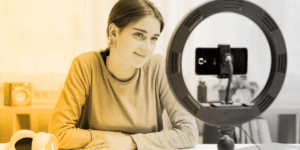 Since social media and video platforms have made their way into everyone's pockets, video has become an indispensable tool for businesses looking to effectively market
Read More »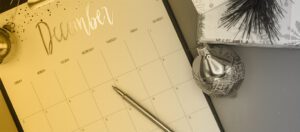 The holiday season presents a golden opportunity for businesses to connect with their audience in compelling and memorable ways. In this guide, we'll emphasize why
Read More »