How to Check for Instagram Shadowban
When you utilize Instagram for your personal brand or business, there is a chance that you could be shadowbanned. This can negatively impact your follower growth, and slow your organic engagement greatly.
Before checking if you have been shadowbanned, it's important to understand what it is.
What is a shadowban?
An Instagram shadowban blocks your account from being viewed by anyone but your followers. They can render your activities useless as users who aren't your followers that are trying to reach you and view your content cannot do so.
If potential followers can't view content, then your potential to grow the account also gets compromised.
How to check for shadowban?
Shadowbans are designed in a manner where you won't know it's happened to you unless you're looking for it. To test for a shadowban, you can create posts with uncommon hashtags in the caption. Share a few more hashtags in the first comment and look for the post with the hashtag from another account that doesn't follow you.
If it appears under the hashtag, then you're safe. If it doesn't, it means you've been shadowbanned. There are also shadowban tools available online that you can use to check.
What to do when shadowbanned? Why does it happen?
Some of the reasons for shadowbanning include:
Using automated bots
Using banned/broken hashtags
Posting banned/spam content
Try to avoid posting the above content and your ban will get removed in a few days. Most people have reported their bans ending after a maximum period of 14 days. Try reporting the problem and you'll soon be able to get to the bottom of it and resolve it.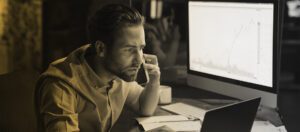 It's a question that might not cross your mind until it's too late. Depending on your circumstances, the answer can vary wildly. It could be
Read More »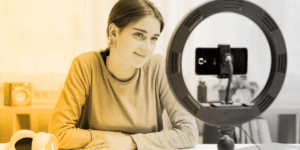 Since social media and video platforms have made their way into everyone's pockets, video has become an indispensable tool for businesses looking to effectively market
Read More »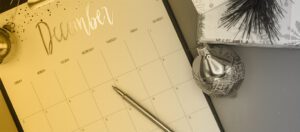 The holiday season presents a golden opportunity for businesses to connect with their audience in compelling and memorable ways. In this guide, we'll emphasize why
Read More »