The Future of Marketing on WhatsApp
When it first came out, WhatsApp was known for being an effective and easy tool to communicate with the people in your contact list. However, it has since grown into an app that allows businesses to communicate with their customers directly.
Here's why you should be taking note:
WhatsApp Business – Reach out to millions
WhatsApp is the most used messaging platform on mobile devices. With a customer base of more than a billion, it's an app that at least half of active users open every day. According to SendPulse, More than 55% of individuals feel more connected to a brand when they use messaging apps.
Using WhatsApp Business is a great way to build long-term relationships with your customers, as customer retention is a needed area of focus for any marketing strategy.
WhatsApp Stories – Quick and effective
The introduction of WhatsApp Stories is another major boost for businesses that would like to advertise on the platform. Stories allow brands to showcase certain important aspects of the business in a quick, time-sensitive format.
This way, you're able to introduce a new product, show behind-the-scenes content, or just quickly interact with your customers. It's a great tool that has a lot of potential, and will put your content in front of more viewers if you choose to publish Stories yourself.
WhatsApp stories are also a great way to highlight the unique values of your brand and highlight new products when they arrive.
So, use WhatsApp for your business and get in touch with the next big thing in marketing before the rest of the world does!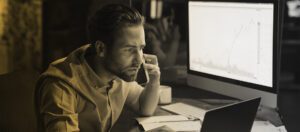 It's a question that might not cross your mind until it's too late. Depending on your circumstances, the answer can vary wildly. It could be
Read More »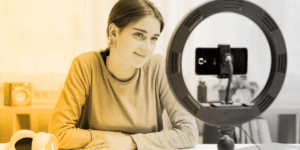 Since social media and video platforms have made their way into everyone's pockets, video has become an indispensable tool for businesses looking to effectively market
Read More »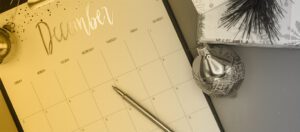 The holiday season presents a golden opportunity for businesses to connect with their audience in compelling and memorable ways. In this guide, we'll emphasize why
Read More »