How To Incorporate SEO in Web Page Copy
One of the most important aspects of digital marketing is SEO. Find and insert the right keywords to improve your website's rankings on popular search engines. Deploying the right tactics to incorporate SEO can help improve your rankings right away.
Here's how you can effectively incorporate SEO in your web copy:
Align key phrase targets with relevant web pages (or vice versa)

One of the general rules in SEO is you should select one keyword target per web page. Be careful to select a long-tail key phrase that will help your website rank for additional relevant phrases.
You may be able to identify two closely related keywords on a single page for sites with a lot of text and information.
Make your title tags more appealing
The title tag is among the most essential on-page components to optimize for SEO, and it should be optimized as much as possible. In most cases, a title tag should have a character restriction of 55-60 characters.
Make a point of following this rule. If your title tag is too long, search engines may shorten it, and this can negatively impact the user experience for those who are searching.
Avoid keyword-stuffing
To be clear, you want to include desired keywords and phrases near the beginning of your blog post. What you don't want to do is called "keyword stuffing". Keyword stuffing is over-targeting and overusing your main term in an attempt to increase organic search performance.

Unlike the former, which is a legitimate method of demonstrating the relevancy of your material, the latter is an outdated technique that results in hard-to-read information.
Use these tips to begin your SEO journey and rank better online!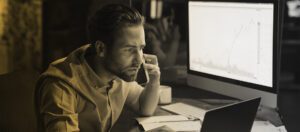 It's a question that might not cross your mind until it's too late. Depending on your circumstances, the answer can vary wildly. It could be
Read More »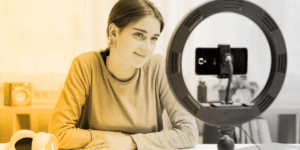 Since social media and video platforms have made their way into everyone's pockets, video has become an indispensable tool for businesses looking to effectively market
Read More »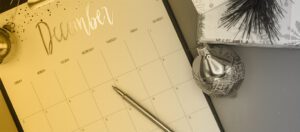 The holiday season presents a golden opportunity for businesses to connect with their audience in compelling and memorable ways. In this guide, we'll emphasize why
Read More »