How to Increase Engagement on Social Media
Every business with an online presence strives to get engagement on social media. Good engagement means people appreciate your brand. Having your audience interact with you also helps you build impactful relationships with your prospects to provide a positive brand experience.
Here are some powerful ways to increase your engagement on social media:
Inspect your engagement: Keep a track of your followers, likes, comments, and shares. Use social media analytics tools to analyze the engagement and get insight into what's working and what's not.
Understand your audience: Know the demographics and interests of your audience. Doing so will help you decide what content you should publish, figure out brand voice, and when to publish.
Share meaningful content: Connect with your audience by posting valuable content. Follow the conversational approach. Address the needs and questions of your audience. Experiment with different content types such as videos, infographics, long text posts, animated gifs, and stickers.
Humanize your brand: Get personal with your prospects. Initiate conversations and acknowledge the concerns and questions of your audience. Make them feel that they are connected with a human on the other side. Your conversations must not seem automated.
Quick response times: Respond to the queries of your prospects quickly. Ensure the responses are thoughtful and useful. Quick responses show you care for your audience and enhance customer satisfaction.
Wrap-up…
It is important to create an engagement strategy depending on your brand requirements. Schedule your content and use social media engagement tools to measure the performance of your brand.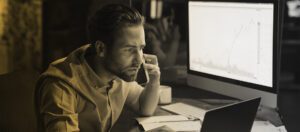 It's a question that might not cross your mind until it's too late. Depending on your circumstances, the answer can vary wildly. It could be
Read More »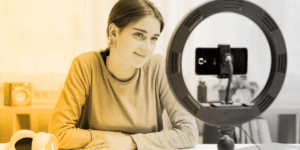 Since social media and video platforms have made their way into everyone's pockets, video has become an indispensable tool for businesses looking to effectively market
Read More »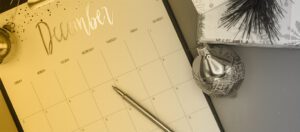 The holiday season presents a golden opportunity for businesses to connect with their audience in compelling and memorable ways. In this guide, we'll emphasize why
Read More »