How to Start Voice Branding
In the ever-changing world of digital marketing, voice advertising has grown increasingly influential. It represents a brand new way to reach customers, with brands able to integrate it directly into the customer journey as a sort of self-service tool, and digital advertising platform.
With smart speakers such as Amazon Echo and Google Assistant already reaching consumers and increasingly growing in households, voice-enabled ads may soon become the norm.
How to start your own voice branding:
Brands on Amazon can build their presence with "Skills," which can help customers navigate for products, information and make purchases, using purely voice-controlled activation. The interactive experience can help a brand understand its customer better and also get a headstart in a sector which is increasingly growing in popularity.
Another example of this is Amazon's Alexa, which allows users to request their bank account balances, track spending, or initiate wire money transfers.
If you're looking to start your own voice branding, begin by truly understanding your customer. If they seem highly likely to purchase from you using voice, voice advertising should be considered. Further, you need to create the customer journey flowchart on voice to understand your outreach fully before proceeding.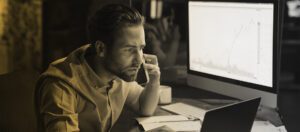 It's a question that might not cross your mind until it's too late. Depending on your circumstances, the answer can vary wildly. It could be
Read More »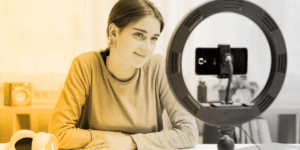 Since social media and video platforms have made their way into everyone's pockets, video has become an indispensable tool for businesses looking to effectively market
Read More »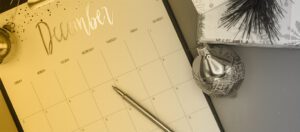 The holiday season presents a golden opportunity for businesses to connect with their audience in compelling and memorable ways. In this guide, we'll emphasize why
Read More »