How To Lower Your Website Bounce Rate
Bounce rate is the percentage of users who leave your website without even visiting the second page. A visitor can bounce back from your website by clicking the back button or visiting a different website. You may think that it is normal user behavior to leave a website. Yes, it is a normal user behavior, but you still want to explore options for reducing that bounce rate to maximize the effectiveness of your website.
If most visitors are abandoning your website in the first place, your website's bounce rate is too high. And a high website bounce rate is a conversion killer. Here is how you can reduce the bounce rate of your website:
Provide a better user experience: User experience is the user's overall feeling while interacting with your website. A good user experience compels the user to stay on your website for long and eventually take action.

Optimize your CTA placement: Make your call to action honest and transparent. Position it in a better place for a good user experience.

Improve your site speed: Nobody likes staying on a site that takes too long to load. To speed up your site, you need to optimize your images.

High-quality images: Use high-quality images to capture the audience's attention. You can use them as full-screen backgrounds or an online image near your CTA. Using those images will help you reduce the bounce rate.

Make your site readable: Almost all of the content on websites is textual. You need to ensure that the text of your website is easily readable by using legible fonts, font sizes, and colour schemes. You can also consider adding an audio experience of your website, where visitors can listen to a brief of your company, or even your articles.

Let your customers speak to you: Include a testimonial section on your website to build credibility.
The tips mentioned above will help you make your website more attractive, boost engagement, and improve conversion.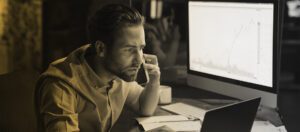 It's a question that might not cross your mind until it's too late. Depending on your circumstances, the answer can vary wildly. It could be
Read More »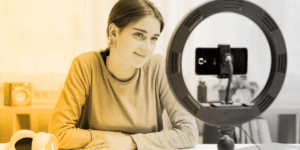 Since social media and video platforms have made their way into everyone's pockets, video has become an indispensable tool for businesses looking to effectively market
Read More »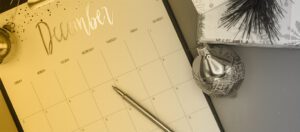 The holiday season presents a golden opportunity for businesses to connect with their audience in compelling and memorable ways. In this guide, we'll emphasize why
Read More »