With global lockdowns causing widespread changes over how people behave on social media, there are plenty of trends that have emerged in 2021.
Here are a few of those trends, and what brands are on the lookout for:
Conversational marketing
Due to the lockdowns, the need for brands to properly connect with customers has moved even more to social media. Brands no longer have to shout out their messages across channels. Their ads can become meaningful, with connections and conversations at the forefront, building relationships and creating sales.
Nostalgia
With shutdowns causing a massive shift in lifestyles and society in general, brands will look to create more nostalgia-based ads. Using nostalgia boosts positive emotions for the brand, and it will appear more frequently in the next year, so make sure you have some version of nostalgia in your ads.
Social gaming
People turned their attention to video games during the lockdown and with more forums and groups around the premise of games, gaming communities are stronger and more active than ever. Keywords that appear more frequently are related to who people are playing with, rather than the game being played. Community is a big feature that will grow in 2021, and creating content around the same is important to brands who can benefit.
UGC at the forefront
User-generated content will be remixed, with brands taking templates, formats or ideas and remixing them to a user's own ideas or personalities.
With these changes in mind, you can plan to take advantage of emerging social media trends.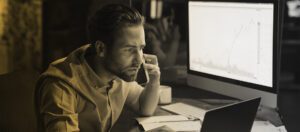 It's a question that might not cross your mind until it's too late. Depending on your circumstances, the answer can vary wildly. It could be
Read More »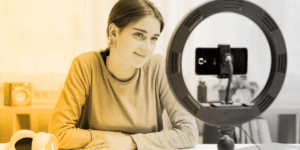 Since social media and video platforms have made their way into everyone's pockets, video has become an indispensable tool for businesses looking to effectively market
Read More »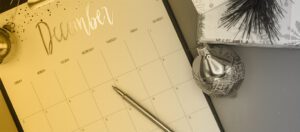 The holiday season presents a golden opportunity for businesses to connect with their audience in compelling and memorable ways. In this guide, we'll emphasize why
Read More »