How to Make Your Instagram Carousels Interesting
One of the most engaging and versatile tools that you can use to boost your business' engagement on Instagram are Carousels.
These can be used effectively to showcase a set of products, along with other creative strategies:
Insta Carousels are an excellent way to display "Before & After" results for products or makeovers. Whether this is for home renovations, artwork, or upcycling projects, Carousels allow you to show up to five transformations.
It's a highly satisfying way to showcase your work and will have users swiping right to reveal more.
Personalized product showcases:
The Carousel feature also allows you to create separate designs for your range of products that can be swiped to reveal more.
If you have a line of lipgloss, for example, you can use the swipe feature to create separate images for each of these products, giving your followers the ability to absorb information about each of them at their own pace.
Throwback tales:
Suppose you want to share some images you've captured from a recent event, you can do that on the Carousel.

If your event has a particular aesthetic, Carousels can work for you. Incorporate design elements from the event's promotion to further solidify your branding.
You can use the Carousel feature to create close-up shots of the products you want to showcase.
This can be done by using an image of the full product and the rest of the Carousel can be zoomed-in images that showcase specific features.
With these tips, you can make your Instagram Carousel posts stand out from the rest.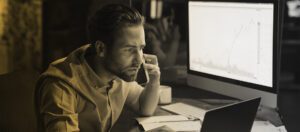 It's a question that might not cross your mind until it's too late. Depending on your circumstances, the answer can vary wildly. It could be
Read More »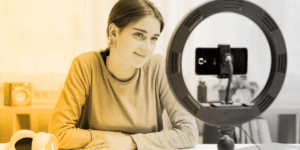 Since social media and video platforms have made their way into everyone's pockets, video has become an indispensable tool for businesses looking to effectively market
Read More »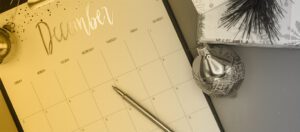 The holiday season presents a golden opportunity for businesses to connect with their audience in compelling and memorable ways. In this guide, we'll emphasize why
Read More »