Learning From GoPro's Video Strategies
GoPro's website is a testament to how curated, homemade video content is always one of the best ways to garner an audience. The GoPro is a wearable camera that provides a first-person POV and outlook. It has given us some incredible footage over the years, from people skydiving, scuba diving, to birds flying and so much more.
Ever since its 2004 release, it has captured the imagination of users around the world, and GoPro has smartly leveraged its own customer base to assist its content marketing strategy.
The 'Be A Hero' campaign:
Towards the beginning of 2014, GoPro's strategy revolved around putting the power of content directly into their customers' hands. They leveraged exciting video clips and stunts and realized that this would have more effective content if it was more real. By encouraging users to post videos, they were able to acquire the license to use their content.
That page on YouTube has now grown to 10.2 million subscribers, and with the help of modest marketing, followers and fans have become more involved as well. They also engage with users by getting involved in discussions on the channel and chipping in with advice and insights for optimal and practical use.
Eye-catching endorsements:

GoPro sponsors some of the most popular extreme sports athletes in the world, including Felix Baumgartner, an Australian daredevil who recorded the highest Stratos jump filmed on 5 GoPro cameras.
The stunt was a massive success, and propelled GoPro to greater consumer awareness, making it an incredible brand story that truly went above and beyond to succeed.
What can you learn from GoPro's video strategy?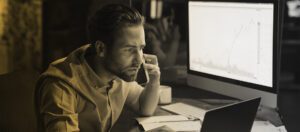 It's a question that might not cross your mind until it's too late. Depending on your circumstances, the answer can vary wildly. It could be
Read More »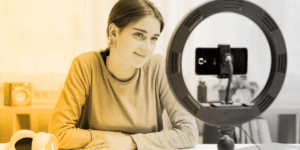 Since social media and video platforms have made their way into everyone's pockets, video has become an indispensable tool for businesses looking to effectively market
Read More »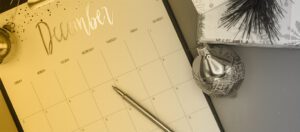 The holiday season presents a golden opportunity for businesses to connect with their audience in compelling and memorable ways. In this guide, we'll emphasize why
Read More »