Learning From Neil Patel – Building A Digital Empire
One of the most popular digital marketers in the business, Neil Patel is the go-to person for all things SEO, blogs, and social media in general. The online digital "influencer" is known for his "Neil Patel Blog," which is a blog that focuses on marketing efforts.
Here's what we can learn from Neil Patel's digital empire:
Use social media effectively:
If personal branding is your scene, then using social media effectively is key to your success. You need to maintain a consistent posting schedule, with a healthy mix of work and lifestyle content, because there are chances that someone with a large network could view it.
This can lead to new marketing connections that can help you find the kind of work you're looking for. Cross-promoting on various platforms is also a great idea to reach out to more people.
By constantly blogging, more of your articles may be a great fit for guest sites to host. This is because once you become a thought leader in a particular domain, other websites will look to leverage your influence.

The easiest way to get in touch with an editor of a big site is to network with any of the guest contributors. They too, are looking to expand their brand awareness and are often willing to improve their own network and help you out.
According to Patel, building a brand requires tremendous amounts of patience. When you start off, you may have different objectives, or they can change and soon, you can find your niche.
Along with patience, being consistent is also valuable. It gives your audience the chance to keep viewing parts of your life and that will help you build your personal brand effectively.
Are you ready to begin your personal branding journey today?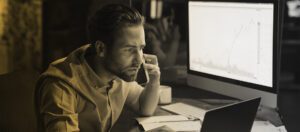 It's a question that might not cross your mind until it's too late. Depending on your circumstances, the answer can vary wildly. It could be
Read More »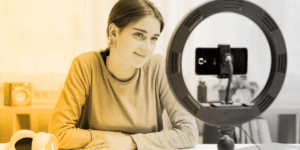 Since social media and video platforms have made their way into everyone's pockets, video has become an indispensable tool for businesses looking to effectively market
Read More »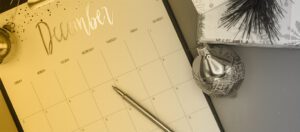 The holiday season presents a golden opportunity for businesses to connect with their audience in compelling and memorable ways. In this guide, we'll emphasize why
Read More »