How to Pick Images for Blogs & Social Media Posts
No matter how wonderful your writing style is, if you fail to make it visually appealing, your audience is unlikely to digest your content… and likely to get bored.
In fact, not everybody has the time to consume text-only content. A study says that 73% of people just skim over blog posts, while 27% digest them. This is where the power of visuals can aid you. So, as a content creator, it's your responsibility to make your content more digestible. And how do you do that?
Of course, by adding compelling images to your blogs or social media posts.
How to pick images for blogs and social media posts?
Use Legal Images – to avoid any penalty, make sure to use stock or free-to-use images. Seek permission before using copyright-protected photos.
Insert Screenshots where needed – screenshots are a great way to back your claims. Also, it helps readers to absorb the information effortlessly.
High Quality – needless to say, mediocre quality images may hamper your SEO ranking and your credibility. Medium-to-high resolutions images are advisable.
Apply image SEO – use a meaningful name instead of "image123.jpg". Use the 'alt attribute' in the images to increase your SEO score. Search bots find such contents more complete.
Images are an integral part of your blog, so ensure its relevance and authenticity. Make sure the pictures align with the text version of your blog and its message. With imagery, your content becomes visually appealing and engaging.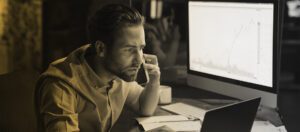 It's a question that might not cross your mind until it's too late. Depending on your circumstances, the answer can vary wildly. It could be
Read More »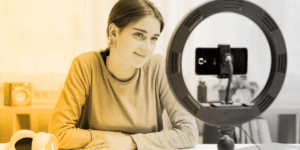 Since social media and video platforms have made their way into everyone's pockets, video has become an indispensable tool for businesses looking to effectively market
Read More »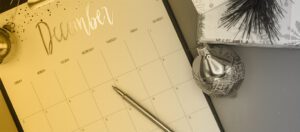 The holiday season presents a golden opportunity for businesses to connect with their audience in compelling and memorable ways. In this guide, we'll emphasize why
Read More »