How to Pick Your Brand's Fonts
The font is your identity; pick the right one.
Your brand has a fascinating story, which is what your audience relates to. You tell this story through your vision, your logo, your services, and your priorities towards your customers. But, did you know that even your brand's fonts tell a story?
A glimpse at choosing the perfect brand fonts:
As you and your creative team work on your brand fonts, your brand personality should be the focal point. Rack your brains about your brand's objectives and draw clear definitions. Know how you would like people to perceive your brand. It's important that your audience out there should resonate with your story.
The technique for choosing your brand's fonts:
Understand the characteristics of a specific font category
Identify the fonts that tone with your brand personality
Experiment with font pairing schemes
Try different style variations to figure out how each modification impacts the font impressions.
Make sure you tick all these requirements:
Your brand fonts should be easy to read and understand. Legibility of text is obligatory.
Certify that the font you choose works efficiently for every medium such as mobile, web, and print. Get proper licences for all kinds of applications.
You'll need different font weights such as bold, light or regular to draw a distinction between header, subheaders, and quotes. Explore all these variations.
In the end, you may opt to source free fonts or premium fonts, and that decision is completely up to you. As long as your font screams, "This is our brand!", you're good.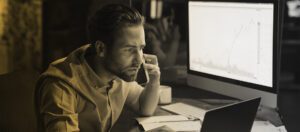 It's a question that might not cross your mind until it's too late. Depending on your circumstances, the answer can vary wildly. It could be
Read More »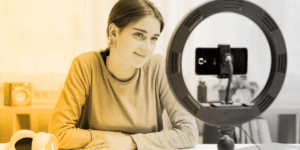 Since social media and video platforms have made their way into everyone's pockets, video has become an indispensable tool for businesses looking to effectively market
Read More »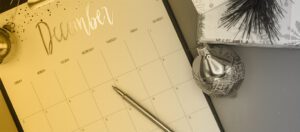 The holiday season presents a golden opportunity for businesses to connect with their audience in compelling and memorable ways. In this guide, we'll emphasize why
Read More »