How to Use Guest Authors on Your Blog
If you are accepting guest posts for your blog, you must know how to acknowledge the contributor who has made efforts to write an article/blog for you. More importantly, if you are not paying them, you must give them the due credit.
Your sole motive for guest posting should be to give recognition to the writer. How can you promote your writers?
Give your blog posts the title of the guest author. You can put it up as: By David Johnson. You may think that users search for keyword related content, so the name may not be important. But, it is important to enhance the credibility of the writers. Move out of the picture and bring your guest post writers to the limelight.
Introduce the Guest Author:
Everyone knows this is your website. Your URL and branding speak of it. So, it's a good idea to introduce your guest authors. Put in a small story covering why you accepted the guest posts from that specific writer. What did you love about their writing?
Subheadings give pauses to your content. The readers can choose which part of the content is more important. No one prefers to read large chunks of content. So subheadings boost readability.
Google favours subheadings. It gets to know the information under the subheads is important; boosting search engine page results.
Share specific guidelines with the writers. For instance—word count, infographics, and videos.
Put a headshot along with a short bio of the author. It would be great if you give a link to their website or LinkedIn profile.
So, who's guest blogging for you next?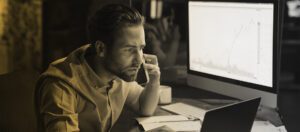 It's a question that might not cross your mind until it's too late. Depending on your circumstances, the answer can vary wildly. It could be
Read More »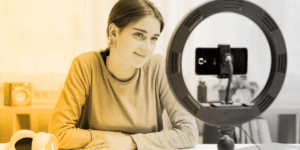 Since social media and video platforms have made their way into everyone's pockets, video has become an indispensable tool for businesses looking to effectively market
Read More »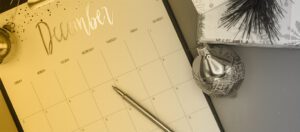 The holiday season presents a golden opportunity for businesses to connect with their audience in compelling and memorable ways. In this guide, we'll emphasize why
Read More »