How To Structure Your Articles
There is a blurred line between good articles and great articles. Great articles influence people, change the reader's mind, attract followers, and provide them value; on the other hand, good pieces may be a decent read but fall flat in inspiring action in their readers.
Writing great articles is not easy. It requires a lot of hard work. The key goal for writing a great article is to communicate the ideas and findings clearly. Properly structuring an article helps in clear communication. The better the article is structured, the easier it will be for the readers to find their answers and get the objective of the article.
Here is how you can properly structure your articles:
Select: Choose a topic you are passionate about and that your audience would be interested in reading when it comes from you. If that topic is broad, make it narrow and specific.

Craft a fantastic title: Make your headline catchy and attractive. Coming up with catchy headlines is difficult; you may consider using headline analyzing tools such as:

Coschedule
SEOPressor
Impact your title
Write an irresistible introduction: Begin your introduction with a hook to catch the audience's attention. Write down what the article is about.

Write the body: Your body should develop the topic. You can include the following things in your body:
Headings and subheadings
Evidence and facts
Narrative and description
Quotations and paraphrases

Create a simple conclusion: The conclusion or outro is the last paragraph of your article. It should include the summary and ultimate takeaway.
Wrapping up: Article writing is growing rapidly on the internet, and the demand for great writing is also increasing. Using proper structure, doing in-depth research, and choosing persuasive words can make your article stand out.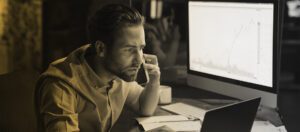 It's a question that might not cross your mind until it's too late. Depending on your circumstances, the answer can vary wildly. It could be
Read More »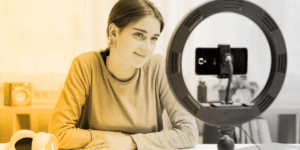 Since social media and video platforms have made their way into everyone's pockets, video has become an indispensable tool for businesses looking to effectively market
Read More »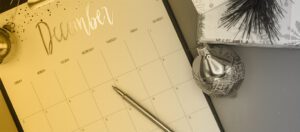 The holiday season presents a golden opportunity for businesses to connect with their audience in compelling and memorable ways. In this guide, we'll emphasize why
Read More »