How to Write an Impactful Headline for Your Website
Are you looking for some tips to write impactful headlines? The best way is to follow a logical approach and optimize for your audience.
Here are some ways that help you write simple, powerful headlines:
Describe your speciality: Explain your product or service. What is its unique characteristic? Or what is the biggest benefit of it?
Brainstorm about the features and try to pick something very relevant. Once you get it, note it. Now use this element to write your headline. No decorative words. Keep it plain and powerful.
Try variations: Once you have come up with a basic headline structure, add variations to it. Add new words. Remove the existing ones. Put words that evoke emotions. Try experimenting with the headline. When you're doing so, don't delete whatever you have written.

Delete the weak headlines: Now it's time to figure out good and bad headlines from the different variations you noted down earlier. Contemplate all the headlines and delete the ones that don't work.

A/B Testing: Now that you have a fair idea of your target audience and what kind of words will appeal to them, it's time to A/B test your headlines. Ask your visitors to vote for your headlines and see what performs.
Lastly, use the SEO keywords to optimize your headings. Keep on tweaking the headline until you get a winning headline that boosts your conversion!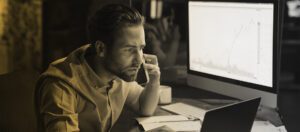 It's a question that might not cross your mind until it's too late. Depending on your circumstances, the answer can vary wildly. It could be
Read More »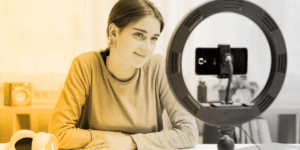 Since social media and video platforms have made their way into everyone's pockets, video has become an indispensable tool for businesses looking to effectively market
Read More »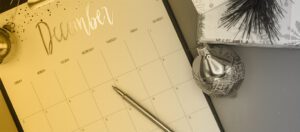 The holiday season presents a golden opportunity for businesses to connect with their audience in compelling and memorable ways. In this guide, we'll emphasize why
Read More »