Learning From PlayStation – #PlayAtHome Campaign
Sometimes, video games can be a life-saver. Well, that's pretty much what PlayStation communicated to their audience – promoting their #PlayAtHome campaign to support the global shutdown measures back in March 2020.
The campaign was simple – You stay at home, you play two games for free!
How did it pan out?
Since global lockdown measures were announced, brands were trying to figure out their next course of action in April. PlayStation seized the opportunity and opted for a humanizing campaign, providing customers free access to two popular games – Uncharted: The Nathan Drake Collection and Journey.
These games were offered in addition to their April 2020 free PS Plus games too, including Uncharted 4: A Thief's End and Dirt Rally 2.0. By giving their fans the chance to have fun while they were at home, Sony helped millions of gamers keep themselves busy during the hard initial months.
In addition to this, they also set up a fund to help indie developers who helped create the games that were playable on their platform.
Jim Ryan, the President and CEO of Sony Interactive Entertainment shared a blog post where he also said that they would pledge $10 million to the development partner fund under their "Creative Funding" wing.
Overall, the initiative helped raise some cheer during the lockdowns and people responded positively. Smaller game studios were able to benefit from the program, and from a mass perspective, customers were able to keep themselves busy at home, and nurtured a healthy initiative, by taking part.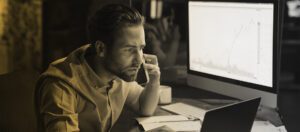 It's a question that might not cross your mind until it's too late. Depending on your circumstances, the answer can vary wildly. It could be
Read More »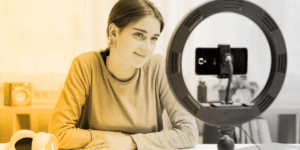 Since social media and video platforms have made their way into everyone's pockets, video has become an indispensable tool for businesses looking to effectively market
Read More »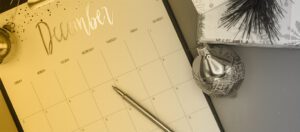 The holiday season presents a golden opportunity for businesses to connect with their audience in compelling and memorable ways. In this guide, we'll emphasize why
Read More »