How To Use Pinterest For Your Business
Pinterest is the 4th-most popular social media platform in the United States, and many businesses have been using Pinterest to grow and build a strong social media presence.
Just like any other social media platform, Pinterest was created for connecting with friends and family. But with time, Pinterest started providing various value propositions to businesses. In 2021, If you have a business and are not on Pinterest, you are missing out on a huge chunk of opportunities.
Here is a step by step guide on how to use Pinterest for business:
Set up a business account: The first step to using Pinterest for your business is setting up a business Pinterest account. There are three ways to do that:
Add a business profile to your personal account.
Create a new business account.
Convert your personal account to a Business account.
Create captivating content: After creating your business profile, you need to start producing fascinating content. Visual content works better on Pinterest, but you should also consider creating great written copy to complement your visual strategy.
Pin consistently: Consistency is key to growth on any social media platform. You should pin something at least once per day on Pinterest. You can use insights to determine at what time your content receives the most engagement and create your Pinterest content strategy accordingly.
Use boards: Curate a board filled with customers using your product and provide pinners with a good reason to follow your Pinterest board.
Optimize for SEO: Pinterest is a visual search engine platform. You must include proper keywords and hashtags and optimize your Pinterest content for SEO to make it appear on top results in the Search Engine.
Target the right pinners with Ads: Another way to grow your business on Pinterest is through ads. Define the audience you want to serve for yourself, and Pinterest will help you find the right people.
Make shopping easy: Pinners like to shop, so make the buying process easy for them. Pinterest has recently introduced a shop tab for business profiles; you must use it properly.
These tips will help you get the most out of your Pinterest presence as a business!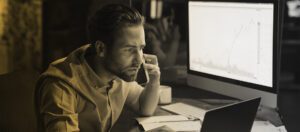 It's a question that might not cross your mind until it's too late. Depending on your circumstances, the answer can vary wildly. It could be
Read More »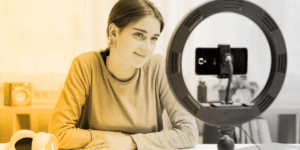 Since social media and video platforms have made their way into everyone's pockets, video has become an indispensable tool for businesses looking to effectively market
Read More »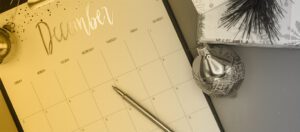 The holiday season presents a golden opportunity for businesses to connect with their audience in compelling and memorable ways. In this guide, we'll emphasize why
Read More »