Tips For Creating Powerful Instagram Carousels
Carousels are top-performing organic content that can explode Instagram growth. Carousels are of high value, and audiences love consuming them.
Most creators are switching from single posts to carousels because carousels bring more engagement and followers. But here is the catch. Not all carousels can boost engagement. Only the properly designed and well-structured carousels can catch the audience's attention and make them swipe till the end.
Here are a few tips you should keep in mind while making carousels:
Use the AIDA principle: AIDA stands for attention, interest, desire, and action. Here is how you can structure your carousel using AIDA:
Slides 1 & 2: Attract attention using headline and introduction.
Slides 3 – 7: Talk about the benefits of your content or provide the solution to a problem.
Slide 8 & 9: In the 8th slide, provide results and in the 9th slide, share the list of points that you already shared in the previous slide.
Slide 10: Ask a question or add a CTA to entice the reader to engage with your content.
Create a unique style: Your Instagram carousel-style should be unique and not like every other creator. Here is how you can give a unique style to your carousel:

Choose a colour palette for your carousels
Choose specific fonts for your carousel as per the design and colour of your carousels.
3. Write an attractive copy: The content of your carousel should be persuasive. Here is how you can write a compelling copy:
Strong idea: Find a strong idea for your carousel. If your idea is not strong, everything will fall apart. Quora and Feedly are the right places to find the best content ideas.

The right choice of words: Use words like:
Head-turning headline: Write head-spinning headlines to stop the users from scrolling.
Follow these tips, and watch your carousels take your page to the next level!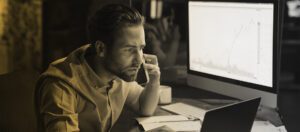 It's a question that might not cross your mind until it's too late. Depending on your circumstances, the answer can vary wildly. It could be
Read More »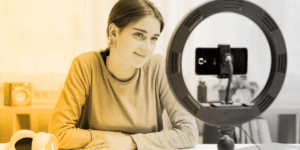 Since social media and video platforms have made their way into everyone's pockets, video has become an indispensable tool for businesses looking to effectively market
Read More »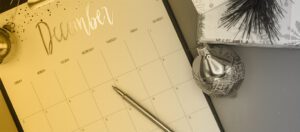 The holiday season presents a golden opportunity for businesses to connect with their audience in compelling and memorable ways. In this guide, we'll emphasize why
Read More »