How To Write Subject Lines For Newsletters
Writing attractive subject lines is super important. The subject line of your newsletter decides whether your email will get opened or not. A poorly-written subject line can even tarnish the reputation of a company. But, of course, even coming up with catchy opening lines for emails can be a tough nut to crack. Your email subject line should be inviting and attractive so that people feel tempted to open and read your mail.
Here is how you can write catchy email subject lines to increase the opening rates of your newsletters:
Keep it short and simple: Your email subject line should neither be too long nor too short. 6 to 10 words is the ideal length. Stop going overboard and using 20-30 words. Here are some examples of subject lines:
"Are you excited for Black Friday?'
"Here is a delicious deal.."
Exclude the word newsletter: Don't include the term "newsletter" in your newsletter's subject line. Don't use words with negative connotations, as they will reduce the chances of your email getting opened.
Avoid spammy words: Do not use spammy terms like "cheap, extra $, extra cash, free, etc" in your newsletter, or else your email will reach the SPAM folder.
Create a sense of urgency or evoke curiosity: Use subject lines that get your message across but leave them curious. Here are some examples:
"I never thought I'd say this…"
"How about a challenge?'
Use humor and emojis carefully: Emojis are pretty powerful. They can make your subject lines attractive and appealing, but you should avoid going overboard while using them. For example:
"Have you met… " is a perfect subject line with the ideal use of hand emoji.
A powerful subject line is essential as it increases the opening rate of emails and helps businesses build trust and confidence.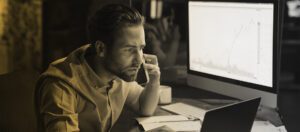 It's a question that might not cross your mind until it's too late. Depending on your circumstances, the answer can vary wildly. It could be
Read More »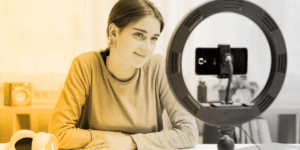 Since social media and video platforms have made their way into everyone's pockets, video has become an indispensable tool for businesses looking to effectively market
Read More »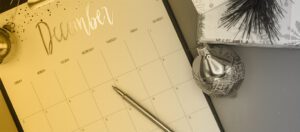 The holiday season presents a golden opportunity for businesses to connect with their audience in compelling and memorable ways. In this guide, we'll emphasize why
Read More »