Principles of Good Website Design
An effective website design engages the visitors, gives them an incredible user experience, and compels them to take action. Various factors, such as image, color, and typography, play a crucial role in making a website design effective. If you want to provide the best user experience to your website, you must take care of your website design.
Given below are five principles of a good website design:
Website Purpose: You need to ask yourself what is your 'why' for your website. Have you created your website to educate people, to entertain them, or to sell your products? What are your business goals for your website? You need to define the intent and purpose.

Simplicity: Simplicity is the ultimate satisfaction. Using a simple and minimalistic design will give a pleasing look to your website. You must ensure that the color, typography, and imagery you use will complement your website's look.

Navigation: Navigation is how visitors interact with the website and find what they are seeking. Keeping the navigation simple and consistent is necessary, or else your visitor will leave in frustration.

Visual Hierarchy: Visual hierarchy is the arrangement of various design elements such as size, color, imagery, contrast, and typography in order of importance. A visual hierarchy guides the users to a place where the information is stored.

Content: An effective website design also includes excellent content. Well-written content can attract visitors and convert them into paying customers.
These five design principles will make your website user-friendly, aesthetic, and engaging. Keep it simple, and make your website valuable for yourself and your audience.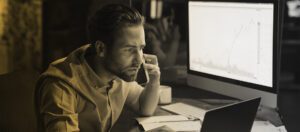 It's a question that might not cross your mind until it's too late. Depending on your circumstances, the answer can vary wildly. It could be
Read More »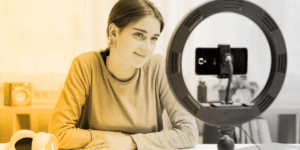 Since social media and video platforms have made their way into everyone's pockets, video has become an indispensable tool for businesses looking to effectively market
Read More »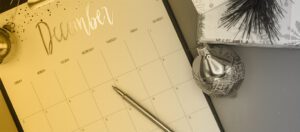 The holiday season presents a golden opportunity for businesses to connect with their audience in compelling and memorable ways. In this guide, we'll emphasize why
Read More »