Invest in CRM: Why Ditching Your Contact Spreadsheet Might Be a Wise Move
An organization's contact list is one of its most valuable assets. Through that list, you can manage and maintain relationships with your clients. Many organizations use spreadsheets to track their contacts, which is unsustainable.
This process of keeping track of your contacts can be complicated as there are multiple facets to it, such as reporting, collaboration, data visualization, etc.
This calls for a Customer Relationship Management (CRM) solution. Even if you have never used one, you may have heard of them. But why has it been the talk of the town and why are most businesses ditching spreadsheets for the better?

Here are the benefits of using CRM over Spreadsheets:
Reliable Reporting
Data is a vital part of any business, regardless of size and nature. And data is available everywhere, but it's of little use if it's not sorted, analyzed, or actionable. CRM takes care of that.
Interactive Dashboards
A spreadsheet has limited ability to visualize your data in a graphical form, and functions must be carried out manually. With CRM, most of these processes are automated, and you see beautiful and meaningful graphs that include actionable data.
Better Collaboration
The smoother the communication process, the simpler the collaboration, and the simpler the collaboration, the more effective the management. CRM tracks conversations, interactions, notes, contacts, and other vital information needed for team management.
For example, if you're a salesman, you can speak with a customer, store their information, report to your senior, and follow-up.
Overall, when you invest in CRM, you're deciding to effortlessly track your contacts and build meaningful relationships across the organization.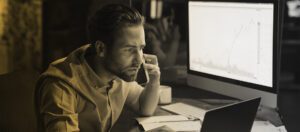 It's a question that might not cross your mind until it's too late. Depending on your circumstances, the answer can vary wildly. It could be
Read More »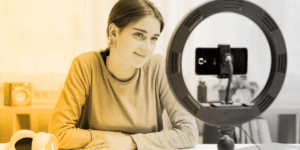 Since social media and video platforms have made their way into everyone's pockets, video has become an indispensable tool for businesses looking to effectively market
Read More »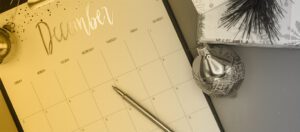 The holiday season presents a golden opportunity for businesses to connect with their audience in compelling and memorable ways. In this guide, we'll emphasize why
Read More »