Winning Video Marketing Trends for 2021
If you're in digital marketing, you probably know that video marketing is a nearly unavoidable aspect of how you reach your audience. Video is easy to consume, interactive, and should be a regular fixture of your marketing plan.
With capturing and editing video becoming more affordable, brands have already begun creating dedicated "video-only" campaigns.
Here are some examples of video trends that will dominate the market in 2021:
With the rise of video social media platforms such as TikTok and Reels from Instagram, short-form videos are all the rage. Brands who can leverage quick, bite-sized video content can reach out to a wide range of audiences.
What's now is what's hot and live streams are definitely one of the better ways to improve your video strategy. Social media platforms like Instagram Live and Facebook allow you to go live as you please, and it's up to you to capitalize.
Create video campaigns around Q&As with experts, behind-the-scenes footage, breaking news, or even product launch exclusives.
If you're an industry expert, you need to flaunt it. Podcasts are one of the best ways to share valuable and meaningful content with your audience, via video. The topics and content need to be brand-relevant, so you're cultivating an audience that fits.
If you're consistent enough, you can grow your podcasts and garner to a larger audience as well.
These marketing trends will likely continue to drive healthy communication strategies into the new year. Have you started planning?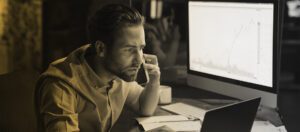 It's a question that might not cross your mind until it's too late. Depending on your circumstances, the answer can vary wildly. It could be
Read More »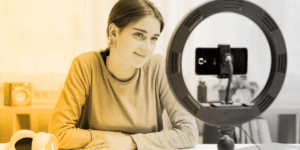 Since social media and video platforms have made their way into everyone's pockets, video has become an indispensable tool for businesses looking to effectively market
Read More »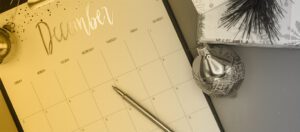 The holiday season presents a golden opportunity for businesses to connect with their audience in compelling and memorable ways. In this guide, we'll emphasize why
Read More »