Learning From Apple's Video Ads
Apple is famous for its clean, bold, clear advertisements and we can definitely learn a thing or two from Apple's YouTube ads.
Ever since Apple became a household brand, it has been an example of the American dream. Several factors played an important role in the success of Apple and its advertising was one of them.
Here is what we can learn from Apple's YouTube ads:
Address misconceptions: There are a lot of misconceptions about computers. Many average consumers used to think it was just fancy equipment they didn't really need. But Apple addressed this misconception with its ads. They created simple eye-catching ads that delivered the message.
Associate your brand with people of substance: When apple launched its first ad campaign 'Think Different'. They featured big names like Albert Einstein, Martin Luther King, Amelia Earhart, and Muhammad Ali.
Show how your products can help people reach their ideal state: Apple knows people are always looking for products to increase happiness. That's why Apple's commercials always show how much fun the audience will have if they buy their products.
Help people connect with your brand: Once you have crafted your buyer persona, you need to attempt to connect with the target audience. Your brand should resonate with your potential customers. Apple's iPod ads played a significant role in connecting individuals with their company.
Apple has been crafting impeccable advertising for decades. Apple is a good example to consider when thinking about how to market your product or service.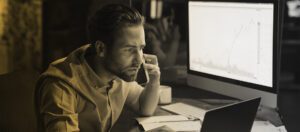 It's a question that might not cross your mind until it's too late. Depending on your circumstances, the answer can vary wildly. It could be
Read More »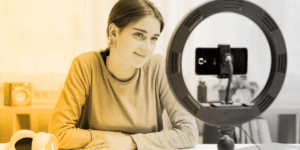 Since social media and video platforms have made their way into everyone's pockets, video has become an indispensable tool for businesses looking to effectively market
Read More »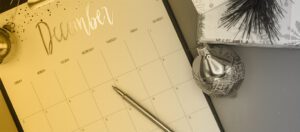 The holiday season presents a golden opportunity for businesses to connect with their audience in compelling and memorable ways. In this guide, we'll emphasize why
Read More »