Learning From Bank of America – Mobile App Voice Navigation
One of the biggest developments in the world of digital marketing over the last few years has been voice navigation. Customers of brands are able to gain access to their favorite products and services online with the help of their voices and devices such as Alexa and Google Home have made the technology more accessible.
By using voice-generated commands and prompts, customers were able to enjoy a seamless banking experience on their mobile devices. Here's a quick look at how one of America's biggest banks used voice activation to help its customers transact.
Bank of America's Erica voice assistant
One of America's premier banks, Bank of America allowed its app users to utilize "Erica", a voice-activated assistant which could help customers navigate questions about their account and perform basic transactions. A new initiative launched by BofA, the project saw quick adoption owing to its seamless user interface and functionality.
In under two years since launching nationally, Erica helped around 7 million users get their queries answered or transactions taken care of. It also completed a total of 50 million "client requests", with a monthly user base of 500,000.
Owing to the amazing response to its new addition, the BofA was ranked #8 in the app store, under the finance category. It can understand spoken requests while also responding to any query with natural language generation. It also proved how a mobile app could benefit from voice activation to find features hidden within the nested menus.
Erica's strong debut means BofA's model is seen as a pioneer in the field, with more to come.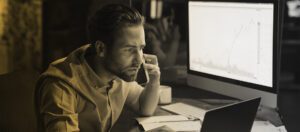 It's a question that might not cross your mind until it's too late. Depending on your circumstances, the answer can vary wildly. It could be
Read More »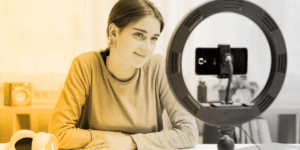 Since social media and video platforms have made their way into everyone's pockets, video has become an indispensable tool for businesses looking to effectively market
Read More »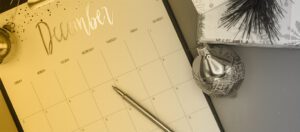 The holiday season presents a golden opportunity for businesses to connect with their audience in compelling and memorable ways. In this guide, we'll emphasize why
Read More »