Learning from Glossier – 1:1 Interactions
When it comes to social media, one of the hardest things to do is figuring out how to respond to your clients and help them feel special. Glossier, a beauty brand mastered this approach and soon, became a case study by itself.
Here's how Glossier managed to build strong 1:1 interactions:
Drafting buyer personas
Glossier did their research and figured out their buyers had their feed filled with selfies, cute animal videos or memes. The company knows how to give its audience something they like, and restructured their social media content to include photos of memes, cute animals, memes and more.
A majority of their posts are related to the product, and helps in building their brand, but Glossier also adds in many additional snaps of their web trends and ties it back to the brand.
Staying on-brand
This is another important addition Glossier made, with colour palettes that stay on-brand. They chose to enhance brand recognition, with distinct colours – mainly light grey and millennial pink. 
This recognizability factor helped grow their credibility and increase interactions with their audience.
Community focus
Almost 80% of customers on Glossier are recommended by a friend. With the advent of social media, it became easier for them to add more individuals to their community. In their "Top-5" Insta Story Highlight, the company finds five posts they've tagged and saves them to a particular highlight.
With these tips, Glossier has been able to stand out from the rest and grow an audience that is responsive!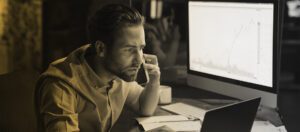 It's a question that might not cross your mind until it's too late. Depending on your circumstances, the answer can vary wildly. It could be
Read More »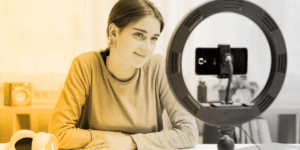 Since social media and video platforms have made their way into everyone's pockets, video has become an indispensable tool for businesses looking to effectively market
Read More »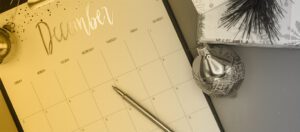 The holiday season presents a golden opportunity for businesses to connect with their audience in compelling and memorable ways. In this guide, we'll emphasize why
Read More »