SEO: How To Find And Use Keywords
If you want your blog content to rank on Google, you need to make it SEO-friendly. To make your content SEO-friendly you will need to do proper keyword research.
Before writing your website, you need to search for suitable keywords. The keywords will inform Google about the direction and content of your website and blog. Keyword research takes time, but with proper strategy and tools, you can do it effectively.
Here is how you can research keywords:
Study your niche: To figure out the best keywords for your page you need to dig deep into your brand's niche and learn more about topics related to your brand. Studying the search terms related to your market and products will make it easier for you to find the right keywords.
Define your goals: Before doing keyword research, you must define the purpose and goals of your website. Defining your goals will provide direction for your SEO strategy.
Make a list of relevant topics: Think about the topics your target audience will search on Google and make a list. The topic buckets can further be broken down into seed keywords.
Create a list of seed keywords: Your focus keywords or seed keywords will become the foundation of your keyword research. The keywords explorer tool on Ahrefs or the keyword magic tool on SEMrush can help you generate lists of keyword phrases from your seed keywords.
Use more keyword research tools: After identifying your topics and creating seed keywords you can use tools like 'Ahrefs' or 'Ubersuggest' and find suitable keywords for your webpage.
Keyword research takes attention and patience, but doing proper target audience research, looking at your competitors, and using proper tools will make the process easier.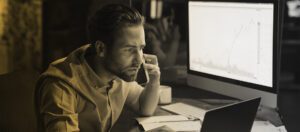 It's a question that might not cross your mind until it's too late. Depending on your circumstances, the answer can vary wildly. It could be
Read More »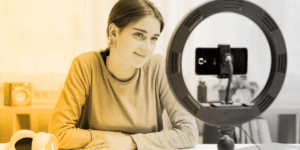 Since social media and video platforms have made their way into everyone's pockets, video has become an indispensable tool for businesses looking to effectively market
Read More »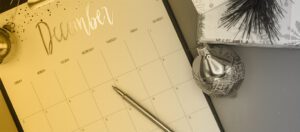 The holiday season presents a golden opportunity for businesses to connect with their audience in compelling and memorable ways. In this guide, we'll emphasize why
Read More »