Learning From Lyft's Referral System
When the cab-service market is led by Uber and other contemporaries, it is important to understand how Lyft's referral system works and why it is growing fast. Lyft's marketing system provides a lot of insight and if we want to stand out from our competitors, we must learn from it.
We analyzed the referral program and here is what we have learned:
Look different from your competitors: If you are running an app referral program, you shouldn't do what your competitors are doing. You can engage with their strategy and learn from them, but you need to create your own approach. Lyft's focus is on creating a powerful brand identity and that helps them elicit strong brand recall in the user's mind.
Invest more in your referrers: If you want your referrer marketing game to continue for a long time you need to invest more. If the users don't feel valued, they will stop referring. So, give your customers a reason to keep referring to your business.
Build additional features: Aside from focusing on referral campaigns, you need to focus on other features that will attract your customers. Lyft focuses on features that help them make its users stick around and refer their friends.
Bridge the gap between offline and online experience: App marketers spend a lot of time in their online campaigns. They do their best to ease the process but sometimes they forget to focus on unique challenges like their users forgetting the referral. Lyft provides options for such unique situations such as optional QR codes.
If you are planning to run an app referral marketing campaign, learning from Lyft will help you do it right!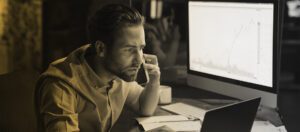 It's a question that might not cross your mind until it's too late. Depending on your circumstances, the answer can vary wildly. It could be
Read More »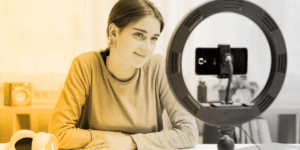 Since social media and video platforms have made their way into everyone's pockets, video has become an indispensable tool for businesses looking to effectively market
Read More »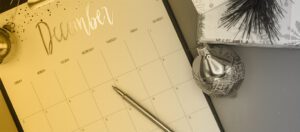 The holiday season presents a golden opportunity for businesses to connect with their audience in compelling and memorable ways. In this guide, we'll emphasize why
Read More »