Learning From Medium – Personalized Weekly Newsletter
Reading. It's something lots of people love to do, but many don't have time for. There's so much content out there that it becomes hard to choose what to read and what not to.
Personalized content is a highly successful way to get more people to interact with your brand. There are so many ways to make it happen, but Medium does it best. The blog posting site has succeeded in curating custom content for its users. Here's how:
Medium's weekly newsletter is the perfect way for them to show their audience their own reading habits. Weekly time periods are a great option for anyone who loves reading and the curated list nudges them to explore.
The weekly newsletter is created after Medium's curators understand the content users like. They curate them after reading thousands of articles every day.
Medium covers a wide variety of topics and provides tools for their users to explore newer ones.
Each article shared on the newsletter comes with a suggestion for other topics that the user can explore. By doing this, Medium allows more users to explore content that they might be interested in.
The personalised content option means users can keep exploring options and Medium will keep adjusting its algorithm for newsletters.
Users explore new topics and get related ones in their inbox, piquing their interest further and engaging them on the Medium site.
These are some of the ways Medium uses personalization to their advantage. Check it out!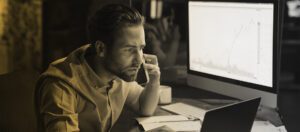 It's a question that might not cross your mind until it's too late. Depending on your circumstances, the answer can vary wildly. It could be
Read More »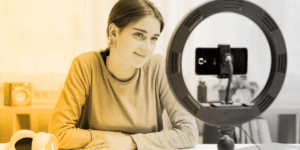 Since social media and video platforms have made their way into everyone's pockets, video has become an indispensable tool for businesses looking to effectively market
Read More »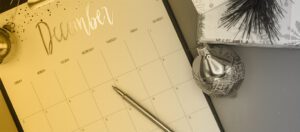 The holiday season presents a golden opportunity for businesses to connect with their audience in compelling and memorable ways. In this guide, we'll emphasize why
Read More »