Why You Should Consider Hiring a Ghostwriter
Creating relevant content is a requisite for escalating your brand's presence. And generating such content regularly requires consistent time and effort. However, as you juggle several tasks to run your business, you may not find sufficient time to create good content.
This is when you must consider hiring a copywriter who masters the art of copywriting.
Here are some reasons why you should hire a ghostwriter:
Set yourself up as an industry pioneer: An upstanding ghostwriter makes efforts to understand your writing needs and brand voice so that they can produce fitting content that reflects your business objectives. A ghostwriter helps you refine your existing content and upscale it to the required parameters.
Competence in your niche: When hiring a ghostwriter, you must choose one who is a specialist in your business niche. They should be well-versed in your products, services, and understand your goals and target audience. A good ghostwriter will craft clear, concise, and SEO-focused content pertaining to your business needs. Meanwhile, you can concentrate on other important business responsibilities.
Fast turn-around time: A ghostwriter is capable of creating content consistently. Content creation is their main focal point. Putting a good deal of word count is a fair task for them.

Editorial Backlinks: If your ghostwriter is writing on a digital platform (and they most likely are), then you're going to increase your domain authority through editorial backlinks – links from the writer's content that point to your domain. When it comes to Search Engine Optimization and getting a higher ranking in Google search results, backlinks are the name of the game.
Wrap-up: Don't settle for less. Choose a ghostwriter who specializes in your business niche. Ensure you make this investment with a broader vision. Only then you will enjoy rich business dividends.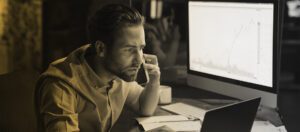 It's a question that might not cross your mind until it's too late. Depending on your circumstances, the answer can vary wildly. It could be
Read More »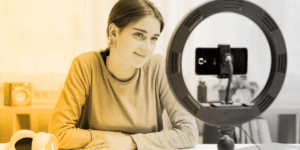 Since social media and video platforms have made their way into everyone's pockets, video has become an indispensable tool for businesses looking to effectively market
Read More »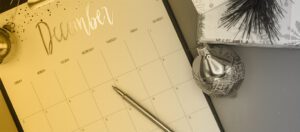 The holiday season presents a golden opportunity for businesses to connect with their audience in compelling and memorable ways. In this guide, we'll emphasize why
Read More »