Learning From NatGeo – Promoting authenticity on Instagram
One of the most popular wildlife and nature channels, NatGeo now also holds the record for being the first brand to cross the 100-million follower mark on Instagram.
Their focus on authenticity proves that social media success can be sustained with content that's truly breathtaking.
How did @NatGeo pull this off?
Nat Geo gave its Instagram key to around 100 trusted photographers, who could post their images directly on the site. When you have a team of some of the best wildlife and nature photographers, with unique captions, the feed gets more interesting.
This authenticity is one of the factors that resonated with the Instagram audience and Gary Knell, the chairman of Nat Geo Partners claimed that the brand was always one step ahead. According to him, Nat Geo and photography always went hand-in-hand, from their first collaboration in 1889.
With Instagram, they are finding newer ways to be cutting edge and blaze trails in visual storytelling even after all these years. He concluded by saying he was grateful that 100 million individuals want to view what Nat Geo has to offer, right at their fingertips.
How did they celebrate?
To celebrate the grand milestone, Nat Geo ran a 24-hour contest on their page. They encouraged fans to tap into their inner photographer and share their own version of a Nat Geo inspired photo with the #NatGeo100Contest.
The grand winner received a Nat Geo Tanzania Photo Safari Trip, valued at $10,000. Have you followed NatGeo yet?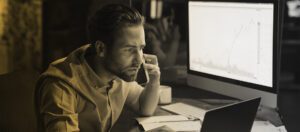 It's a question that might not cross your mind until it's too late. Depending on your circumstances, the answer can vary wildly. It could be
Read More »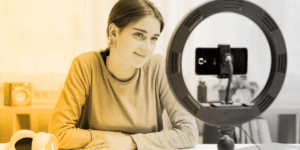 Since social media and video platforms have made their way into everyone's pockets, video has become an indispensable tool for businesses looking to effectively market
Read More »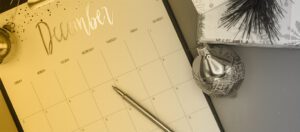 The holiday season presents a golden opportunity for businesses to connect with their audience in compelling and memorable ways. In this guide, we'll emphasize why
Read More »