Learning from Vox and their YouTube success
"Better late than never!" It's an age-old adage that sits perfectly for those who think they can create content. No other channel personifies this better than Vox: the media site that began in 2014 but went on to create a cult following on the platform.
YouTube is known for being a tough channel to crack, but Vox's growth proves that good content will always do well. With videos that have racked up hundreds of millions of views and close to 9 million+ subscribers, it is one of the most well-known media channels on the platform.
How did Vox envision this success?
One of the biggest reasons Vox credits its growth is because of its original and almost always explanatory journalism. The video team functions as a separate journalist and separate writing team. They collaborate when required and these video pieces are crafted by their team, before the journalists add their personal touch wherever required.
Vox's most popular show is undoubtedly their Vox Borders series that sees their in-house journalist Johnny Harris travel around the globe, highlighting key stories. The raw first-person shots coupled with their excellent graphics makes for gripping viewing, and is definitely one of the reasons their success has sustained till today.
Their content buckets are well thought of and fleshed out, giving them a stark advantage over other YouTube channels. With their signature style and easy to consume content, Vox is one of the pioneers of video journalism and set a great example of how great content always trumps paid.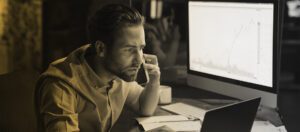 It's a question that might not cross your mind until it's too late. Depending on your circumstances, the answer can vary wildly. It could be
Read More »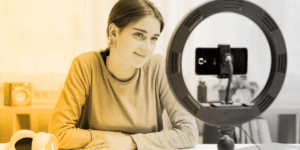 Since social media and video platforms have made their way into everyone's pockets, video has become an indispensable tool for businesses looking to effectively market
Read More »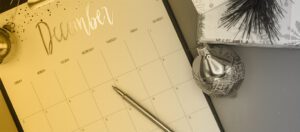 The holiday season presents a golden opportunity for businesses to connect with their audience in compelling and memorable ways. In this guide, we'll emphasize why
Read More »