Repurpose Your Video Content for Multiple Platforms
There are many compelling reasons to utilize video to convey your brand's narrative. It can help build meaningful relationships with your target clients. Marketing videos are often produced specifically for use on company websites. Although websites are an excellent platform for branded video content, you can get more mileage out of your videos by repurposing them for various platforms.
Here's how you can repurpose video content for many platforms:
Upload it to YouTube:
In case you use video in your marketing strategy, it's better to always upload it on YouTube first. It's the second largest search engine worldwide and can play a role in your SEO strategy. A properly optimized YouTube video can trend when the right keywords and share strategy are used. This allows your website to benefit with the help of backlinks. 
Edit videos for social media:
While YouTube is a good platform for both long and short-form content, other social media platforms require their own approach. You must be able to cut longer videos into shorter snippets that are digestible on social media. Find shorter sharable clips within your video content to break out and post on your preferred social media platforms.
Drop branding videos in emails:
Email marketing is a tool that can be used with a variety of video formats and sizes. You may send lead-nurturing programs, sales letters, and basic monthly newsletters to your subscribers. All of these can help you grow your business. Remember to include video into your content planning process as you develop content for these different tactics.
Use these smart tactics and you'll be able to effectively repurpose your older videos. In the end, you can gain more traction and help your brand flourish with video content.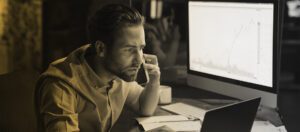 It's a question that might not cross your mind until it's too late. Depending on your circumstances, the answer can vary wildly. It could be
Read More »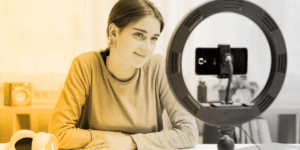 Since social media and video platforms have made their way into everyone's pockets, video has become an indispensable tool for businesses looking to effectively market
Read More »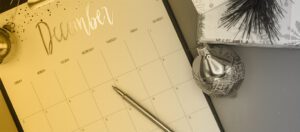 The holiday season presents a golden opportunity for businesses to connect with their audience in compelling and memorable ways. In this guide, we'll emphasize why
Read More »