Popular Options for Your Website's Chatbot
Customize These Popular Chatbots for Your Audience
A chatbot is a great way to provide an improved customer experience on your website. They can help you handle generic queries that in no way require human expertise. These popular chatbots can help your audience answer frequently asked questions, common customer service questions, e-commerce queries, and more.
But, how do you find a chatbot that suits your needs? Let's find out:
First on our list is Chatbot.com. A SaaS tool that specializes in building chatbots without writing a single line of code. It operates as a visual drag & drop builder. It comes with pre-made templates for specific tasks like sales and offers. Plus, you can learn more about customer experiences from the chatbot academy.
The next of our popular chatbots is from a familiar player in websites. It's the Hubspot CRM chatbot. This chatbot is fully customizable, no-code, and caters to your visual identity and brand design. But what makes it effortless is the seamless integration within the Hubspot CRM.
Also, bot conversations get saved in an inbox that you can share with the team.
The last bot that makes the list is from Freshdesk messaging. Their chatbots are powered by Freddy, a proprietary A.I. algorithm. The best part is, Freddy's power is not limited to websites and apps but also Facebook & Whatsapp messengers.
What's cool is that this chatbot can engage in small talk rather than scripted answers. Also, you have one-click access to transfer conversations to live agents.
Let your chatbot be a 24/7 customer service solution for your customers. For situations that demand a human response, chatbots can easily facilitate communication while providing you with the information you need.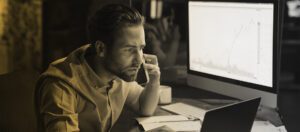 It's a question that might not cross your mind until it's too late. Depending on your circumstances, the answer can vary wildly. It could be
Read More »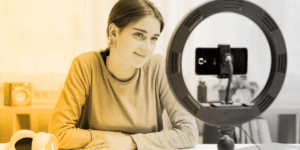 Since social media and video platforms have made their way into everyone's pockets, video has become an indispensable tool for businesses looking to effectively market
Read More »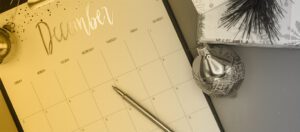 The holiday season presents a golden opportunity for businesses to connect with their audience in compelling and memorable ways. In this guide, we'll emphasize why
Read More »