Website Chatbots Improve Customer Experience
Website chatbots used to be an exciting, innovative feature for high-end websites. Chatbot plugins have become easier to purchase and implement. As a result, many people expect to see some form of live customer service help available on your website.
Adding a chatbot is one of the ways you can improve your eCommerce conversion rates. Thanks to their proliferation and ease of use, chatbots have become a standard tool for delivering information and customer service.
Use Website Chatbots to Reach Your Customers
Provides personalized experience: A chatbot is like an automated salesperson that helps customers with information related to your products and services. Consumers appreciate the ability to ask questions when they make purchases. Using chatbots, you can personalize communication with your prospects and convert them into customers in short order.
Elevates customer service level: Chatbots decode the natural language and dive deeper into human psychology to respond better to customer queries and help them make a purchasing decision.
Improves user engagement: Building the right user experience is important for increased sales. Chatbots, when rightly designed, serve the users spontaneously and make them feel good.
Helps target a wider audience: With chatbots on messaging platforms like Facebook, Telegram, Slack, Skype, etc. it has become easier for businesses to target a larger audience. This is because potential customers with questions will be able to learn more about your brand in a convenient way.
Helps with payments: Sometimes the complexity of the check-out process is a hurdle for customers who would otherwise make a purchase. Chatbots ease the buying process by making it conversational.
Helps perform surveys: Surveys can become a tedious task for businesses. That is because they involve contacting customers, asking questions, and recording their feedback. Talking bots involve customers in the survey and make the process enjoyable.
A well-written, optimized chatbot can help your business drive eCommerce sales and provide convenient customer service for your audience. Start researching your options today.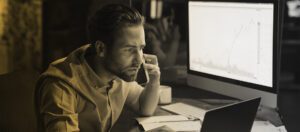 It's a question that might not cross your mind until it's too late. Depending on your circumstances, the answer can vary wildly. It could be
Read More »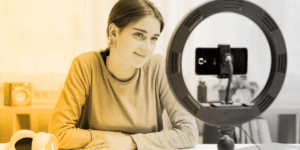 Since social media and video platforms have made their way into everyone's pockets, video has become an indispensable tool for businesses looking to effectively market
Read More »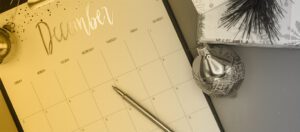 The holiday season presents a golden opportunity for businesses to connect with their audience in compelling and memorable ways. In this guide, we'll emphasize why
Read More »