Pre-Production Strategies For Video Content
The demand for video content is only increasing. If you want better returns for your advertising messages, you need to plan well, especially during the pre-production phase.
Keep in mind the below-mentioned pre-production tips to ensure you don't create videos without purpose:
Know your target audience: Explore your customer demographics to find out their needs and interests. Monitor all your findings to learn about your target viewers.

Allocate a budget: How much can you spend to ensure you get high deliverables from your video content? Some of the budgeting components include location, props, voice-overs, and other costs.

Use a concise message: Choose your objective and create a concise message around it. You should know the core message of a given video before you write the script.

Create a compelling video script: Once you have a clear message, draft an interesting video script. Follow the storytelling approach. Avoid using overly formal language. Your script should sound like real human conversations.

Optimal video length: Choose an ideal video length that helps you hook your viewers. There is no definite answer to what length is best. Consider your audience and how informational you need to be to determine the right length.

Hit the nail on the head within 8 seconds: You get 8 seconds to attract the attention of your viewers. Your video must possess the potential to do that. Sounds challenging? Be brief and convey your message powerfully.
Once you have executed the above-mentioned pre-production tips, you can step ahead for the production phase. Now it's time to create the magic.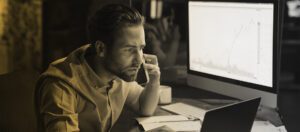 It's a question that might not cross your mind until it's too late. Depending on your circumstances, the answer can vary wildly. It could be
Read More »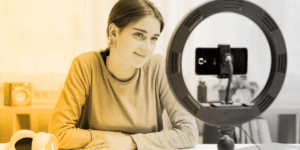 Since social media and video platforms have made their way into everyone's pockets, video has become an indispensable tool for businesses looking to effectively market
Read More »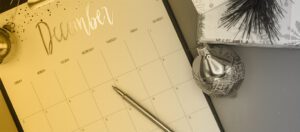 The holiday season presents a golden opportunity for businesses to connect with their audience in compelling and memorable ways. In this guide, we'll emphasize why
Read More »