If you're working in digital marketing, you're sure to have come across SEO quite a few times. It is one of the most important processes of optimization so that a larger audience can gain access to your products and services online.
In other words, SEO can be defined as a process of optimizing a website's visibility or a web page within the search engine's unpaid results.
However, explaining it to a complete beginner could take more than that. We've broken it down for you:
Why you should care about SEO:
On the internet, people search for things ALL the time. This traffic can play a big role for any business because if these people are searching for products, your company could sell to them directly. It means the people searching do so with high-intent and are specific with what they want.
SEO allows you to rank your company's website within the first few search results, giving you a higher chance of converting said customer. People search for things which are directly related to your business and these prospects are also searching for things which are loosely related to your business.
This gives your business more opportunities to solve their problems and hence also become a reliable resource.
How do search engines collate this?
Google generally looks for those pages which contain relevant information that is also high-quality. They can determine the relevance of this information by "crawling", or reading the content and algorithmically evaluating whether the content is relevant to what the searcher needs.
That's pretty much how you explain SEO to the uninitiated!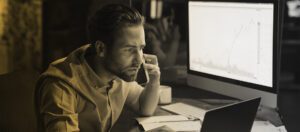 It's a question that might not cross your mind until it's too late. Depending on your circumstances, the answer can vary wildly. It could be
Read More »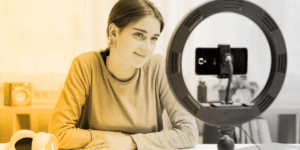 Since social media and video platforms have made their way into everyone's pockets, video has become an indispensable tool for businesses looking to effectively market
Read More »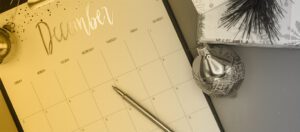 The holiday season presents a golden opportunity for businesses to connect with their audience in compelling and memorable ways. In this guide, we'll emphasize why
Read More »