Responding to Negative Comments
How do you reply to antagonistic comments on your social media profile? Pay no heed? Make an Apology? Lock horns with the user?
One critical comment can negatively impact your brand reputation. Thus it is important to counter such remarks constructively and reassure your users.
Here's how you should respond to the online negative comments to ensure your brand transparency. Firstly, analyze the situation and nature of the comments.
Show that you care: The way you deal with negative reviews reveals how much you care about your audience. Reply positively to satisfy the unsatisfied customers and retain them.

Apologize: The customer is never wrong. Even in cases where you are at odds with the customer, be the first to extend an olive branch. This is the best way to set right the dispute.

Be Polite: Maintain poise. You may lose your nerve when dealing with the negative reviews that are floating online. Stay calm and reply to all the reviews in an easy-going manner.

Personalize your message: Empathize with your customers. Automated responses won't suffice. Spare time to write personal responses to pacify the disappointed users. Let them know you are ready to help them.

Make an action plan for tough situations: Devise an action plan for problems that you cannot fix through social media. Your action plan must have the following:

Parameters that declare problem aggravation
Point of contact in case of legal action
How to resolve illegal activity?
Your attitude towards negative comments determines the attitude of your customers. Just do it the right way and you will find the way forward for your brand's online presence.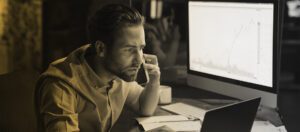 It's a question that might not cross your mind until it's too late. Depending on your circumstances, the answer can vary wildly. It could be
Read More »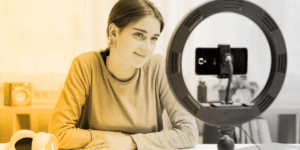 Since social media and video platforms have made their way into everyone's pockets, video has become an indispensable tool for businesses looking to effectively market
Read More »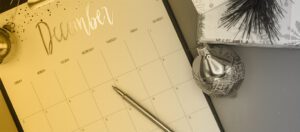 The holiday season presents a golden opportunity for businesses to connect with their audience in compelling and memorable ways. In this guide, we'll emphasize why
Read More »