SEO for Article Excerpts and Meta-Descriptions
Two terms are often used interchangeably even when they shouldn't be. One caters to the betterment of customer experience, and the other one does the same for programs that crawl your site. These are "article excerpts" and "meta descriptions," respectively.
Article excerpts are the underlying text on your blog page that introduces what your blog post will be about whereas, meta descriptions are a tag placed in the header section of your website. Their purpose is to let search engines know the page content and whether it matches the search intent or not.
Read more about SEO (Search Engine Optimization)
Using SEO in Meta Description
Although Google had announced that using keywords in the meta description does not impact your search rankings, it is a good practice. Why? Because it improves the CTR (click-through rate).
Using keywords that match the searcher's intent is a great way to let Google know that their query matches the content your site provides. As your CTRs improve, you stand a chance to rank higher in SERPs (search engine results pages).
Using SEO in Article Excerpts
Article excerpts by design are for one thing: Elevating a customer's experience on your website.
If you don't write dedicated meta descriptions, it makes sense to optimize excerpts for search engines. But if you do, it's best to focus more on brief summaries than keyword inclusion (although keywords in both never hurt!)
Excerpts also come in handy when sharing social links. The snippet text from the link captures what your excerpts say.
Lastly, it all comes down to satisfying the visitors with your content. Use meta descriptions for fulfilling the demands of search engines and excerpts for human needs.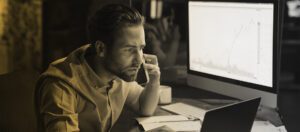 It's a question that might not cross your mind until it's too late. Depending on your circumstances, the answer can vary wildly. It could be
Read More »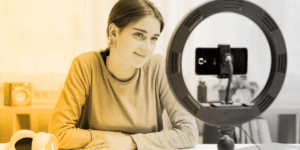 Since social media and video platforms have made their way into everyone's pockets, video has become an indispensable tool for businesses looking to effectively market
Read More »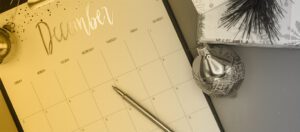 The holiday season presents a golden opportunity for businesses to connect with their audience in compelling and memorable ways. In this guide, we'll emphasize why
Read More »