Everything You Need to Know About Instagram Stories
Instagram Stories is one of the most popular forms of content sharing online. The post type has grown in popularity due to its ease of use and 24-hour deletable format. It's also slowly growing into one of the most sought-after methods of advertising for brands. That's because they can target users who spend hours scrolling through stories.
If you're a brand looking to leverage content on social media, Instagram Stories is a fun avenue that you can explore. Here's why:
Insta Stories is all about content that is easy to absorb and scroll. As a brand, you're targeting your user exactly where they spend their time online. And the best part? This type of content doesn't take long to create.
As you keep highlighting your brand with more stories, it becomes easier for the consumer to identify you, and creates an impression of familiarity with them.
TIP: Cross-post your social media content to get more bang for your buck!
Also, as a brand on social media, you want your customers to understand more about you in a way they can grasp best. The highest number of Instagram users are the Millennials and Gen-Z. And the young audience wants to see brands reach them where they are at, and that's where stories can help.
With the right Story formats, you'll be able to create a humanized version of your brand. When you do that, viewers can click on your profile and understand your products better, creating a better way to sell too.
One of the easiest ways to get into Instagram Stories is by sharing behind-the-scenes videos for your followers. You'd be surprised to find what aspects of your business people find interesting! Because Stories posts go away after a short period of time, they are a low-commitment way to try out new types of content on your feed.
Use Insta Stories to your advantage. You'll soon notice a large number of users beginning to take your brand more seriously. Dedicate a few hours every week to a good Stories strategy. You will be able to generate more meaningful content for your brand.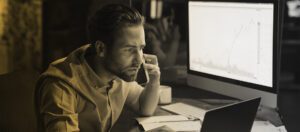 It's a question that might not cross your mind until it's too late. Depending on your circumstances, the answer can vary wildly. It could be
Read More »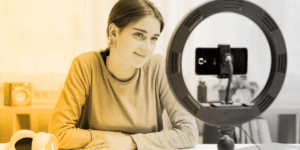 Since social media and video platforms have made their way into everyone's pockets, video has become an indispensable tool for businesses looking to effectively market
Read More »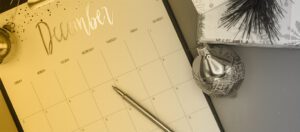 The holiday season presents a golden opportunity for businesses to connect with their audience in compelling and memorable ways. In this guide, we'll emphasize why
Read More »