Simple Video Editing Tools for Digital Marketing
One of the biggest movements in digital media has been the gradual adoption of videos to showcase work. Videos are easy to digest, and a great way to showcase content across multiple platforms. To produce your own videos, you will need the right video editing tools.
Don't let your inexperience with video keep you from pursuing a video content strategy. With the right tools, you can do it and we think you should!
In fact, according to the online newspaper Small Business Trends, Ecommerce product videos can raise conversion rates by as much as 144 percent in some circumstances. (source)
Look into These Simple Video Editing Tools
Lightworks:
Lightworks has a straightforward and clear design, making it easy to get started.
This video editing tool includes a library of original stock films and audio clips. These are all licensed for use in any videos you edit using the application. This library allows you to give your marketing videos a professional appearance.
This program also includes a library of in-depth video lessons. These lessons make it one of the more accessible Linux video editing software solutions on this list.
Videopad:
The free VideoPad software is an excellent choice for anyone who wants to make high-quality films without spending a single cent. Using VideoPad, you may experiment with a variety of video compositions and styles, including 3D video editing and a sound effects library.
Special effects, overlays, fonts, and transitions, as well as color correction and sound effects, are all available for use.
Davinci Resolve:
In a single production tool, DaVinci Resolve offers the ability to perform professional 8K editing as well as visual effects, color corrections, and audio post-production tasks.
Using DaVinci, you can edit videos both offline and online. Its strong playback engine saves you time while editing and cutting.
With these tools, you can make it easier to begin your foray into video editing!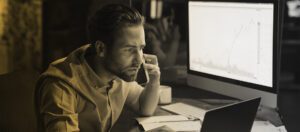 It's a question that might not cross your mind until it's too late. Depending on your circumstances, the answer can vary wildly. It could be
Read More »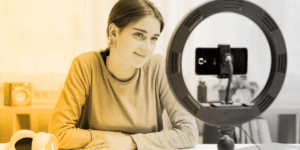 Since social media and video platforms have made their way into everyone's pockets, video has become an indispensable tool for businesses looking to effectively market
Read More »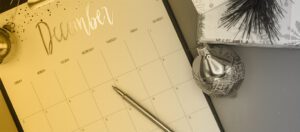 The holiday season presents a golden opportunity for businesses to connect with their audience in compelling and memorable ways. In this guide, we'll emphasize why
Read More »