SEO Mistakes New Websites Should Avoid
Running a business in the digital sphere requires you to employ smart SEO tactics. There are a few common SEO mistakes that new websites tend to make, and we want to help you avoid them.
This is important because SEO can help your website rank higher on search engines and improve your digital marketing results. SEO is a vital tool for keeping your business competitive and growing your audience. Proper execution can help businesses diversify their marketing approach and succeed.
Be Wary of these SEO Mistakes
If you want to reap the benefits of SEO, don't expect results overnight.
The first thing owners and operators should know is that SEO takes time and effort. The time it would take to see results might deter small business owners from implementing a good SEO strategy.
Google's algorithms need time to verify a new web page's relevancy. In reality, Google employs over 200 ranking criteria to assess your content.
Stop skipping keyword research!
Keywords are powerful in SEO. When choosing keywords, ask yourself: Does the goal behind this keyword match my audience's needs? Keyword-rich material improves search results, and you need to put in the research or task a team with doing so.
Almost all new clients find new businesses via Google searches with relevant keywords.
Don't forget backlinking
Backlinks are second only to excellent content in importance to Google.
Backlinks are an unavoidable part of web content creation. Including external links is part of the toolkit for increasing your website's organic search engine rank. Due to the time and study involved, most small business owners will skip this step.
The difference between a few high-quality backlinks and 100 low-quality backlinks is significant. Verify the credibility of external resources.
With these tips, you can start off on the right foot, and ensure that you're not left behind in the SEO race!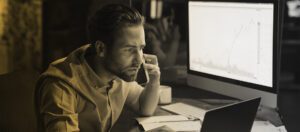 It's a question that might not cross your mind until it's too late. Depending on your circumstances, the answer can vary wildly. It could be
Read More »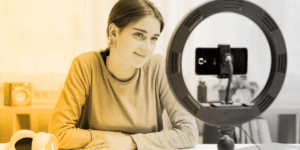 Since social media and video platforms have made their way into everyone's pockets, video has become an indispensable tool for businesses looking to effectively market
Read More »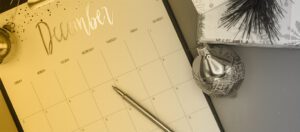 The holiday season presents a golden opportunity for businesses to connect with their audience in compelling and memorable ways. In this guide, we'll emphasize why
Read More »