Tips for Creating a Free, Lead Generating Ebook
Are you planning on writing an ebook as a lead magnet for your company or brand?
When done correctly, lead magnet ebooks can assist you in attracting new clients by providing them with extremely helpful information. Here are some tips and advice for creating free lead magnet ebooks:
Ebook Tips for Lead Generation:
Ask your audience for ideas: Just because you feel an idea will work doesn't mean that your audience feels the same way. You can ask them for suggestions through emails, polls, or even run an opt-in form to test different titles and see which works best.
Subscribe to your competition: It sounds silly but it can truly help you with finding the right content. By signing up for your competitor's emails, you'll know what kind of content they're providing, and make it easier for yourself to differentiate yourself from them.
Create lead conversion tactics: It's quite the irony if you write a lead magnet book with no tactics to convert those leads! Make sure you've got their subscriptions via strong opt-in forms and backend marketing.
Provide social proof: Your audience places greater faith in the views of other consumers than they do in your marketing. If you do not incorporate social proof in your marketing, such as testimonials, reviews, or even download numbers, you will lose credibility.
Break down your content: Some folks attempt to solve every customer issue ever with a single ebook. Divide your ebook content into focused themes to keep readers engaged.
Follow these tips and you'll soon be able to provide valuable insight and content for your audience, establishing your brand as a credible voice.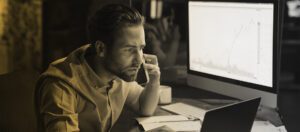 It's a question that might not cross your mind until it's too late. Depending on your circumstances, the answer can vary wildly. It could be
Read More »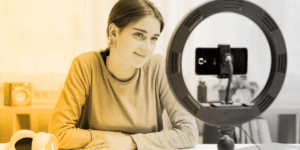 Since social media and video platforms have made their way into everyone's pockets, video has become an indispensable tool for businesses looking to effectively market
Read More »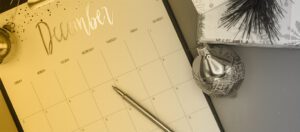 The holiday season presents a golden opportunity for businesses to connect with their audience in compelling and memorable ways. In this guide, we'll emphasize why
Read More »