Types of Video Transitions and When to Use Them
Videos have become one of the go-to methods for brands to tell their stories. It's a more captivating alternative to newspaper ads and allows you to create slicker, more concise versions of your stories online.
Understanding the common video transitions you can use can go a long way to helping your brand perform better online.
Popular Video Transition Styles
Fade to black – or white – is one of the most common transitions in videos, and it symbolizes a passage of time or also denotes the completion of a particular scene. Fading to black is another common type of transition that is used to create some sense of ambiguity, or a feeling of hope or something positive.
A dissolve is the slow transfer of two pictures or scenes between each other. It is typically used at the conclusion of one scene and the start of the next to indicate that two storylines or scenes are connected. They could be used to demonstrate the passage of time or to migrate from one region to another.
These are transitions that have featured in ads but you can use them sparingly. They can be used to create some form of visual interest, or even an artistic effect in your videos, to move away from any monotony.
When it comes to using the right visual cuts, you have to plan correctly so that your core message comes across the right way. Use these tips, and you can make your next video look great while telling a clear story.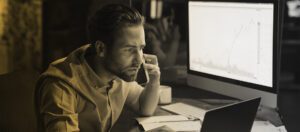 It's a question that might not cross your mind until it's too late. Depending on your circumstances, the answer can vary wildly. It could be
Read More »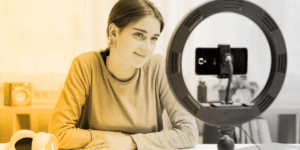 Since social media and video platforms have made their way into everyone's pockets, video has become an indispensable tool for businesses looking to effectively market
Read More »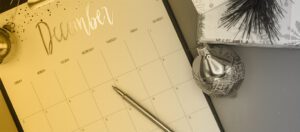 The holiday season presents a golden opportunity for businesses to connect with their audience in compelling and memorable ways. In this guide, we'll emphasize why
Read More »