Understanding NLP and What it Means for Your Content
Gone are the days when content was written just for search engines and end-users. Today, it's no more for only humans but their emotions. Emotions are dynamic, which largely influences the decision-making process of your audience.
Further, emotions give birth to intent, which is a game-changer.
How? Look at these 2 keywords:
"content marketing"
"content marketing trends"
Both are identical in text, but different for humans and Google. To understand this better, we need NLP.
What is NLP?
Also known as Natural language processing, it is the automatic manipulation of natural language such as speech or text with the help of ML. Basically, it processes the way humans communicate with each other and use it to provide an intimate experience.
NLP and content:
Sentiment analysis
Machine learning and NLP, helps in recognising intention of the query. In our above example,
"content marketing" – represents curiosity to learn
"content marketing trends" – signify a need to leverage trends
Furthermore, you can use stories to involve the readers and help them.
Speech recognition
With the rising popularity of voice search, determining the tone has become a bit easier. Therefore, content marketers are advised to write content conversationally. Leveraging podcasts and audio versions of blogs can prove beneficial in the long run.u
Personalization
With the help of sentiment analysis and speech recognition, you can personalise the content even better.
Yes, we're still progressing towards NLP-ML-based content. Until then, the focus should be on being specific and targeting the intent aspect of the market.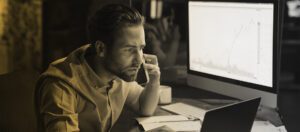 It's a question that might not cross your mind until it's too late. Depending on your circumstances, the answer can vary wildly. It could be
Read More »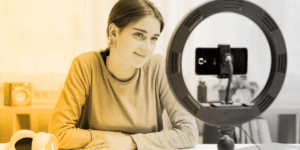 Since social media and video platforms have made their way into everyone's pockets, video has become an indispensable tool for businesses looking to effectively market
Read More »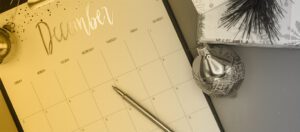 The holiday season presents a golden opportunity for businesses to connect with their audience in compelling and memorable ways. In this guide, we'll emphasize why
Read More »